It is a common misconception that you can't get beautifully thin slices of meat but cutting them at home without a slicer. In fact, traditionally meat can be cut at home very well even without a meat slicer. A slicer makes it much faster and convenient, but knowing a thing or two about cutting meat on your own should be every cook's desire.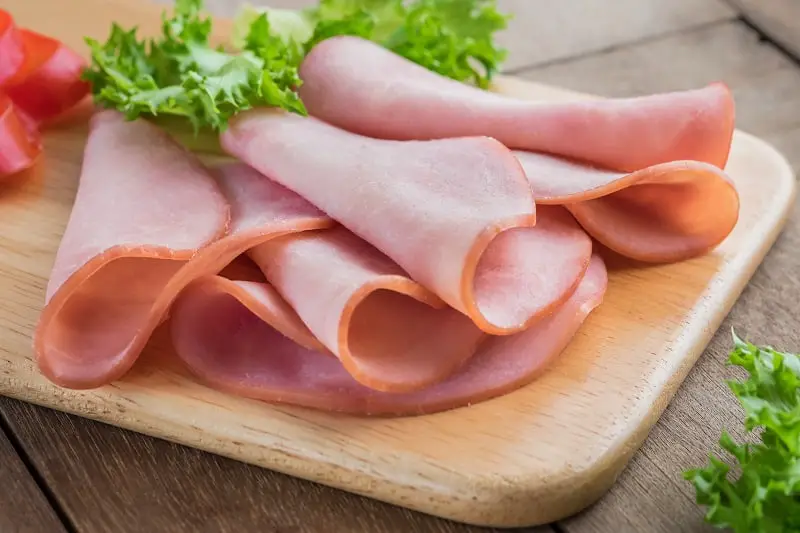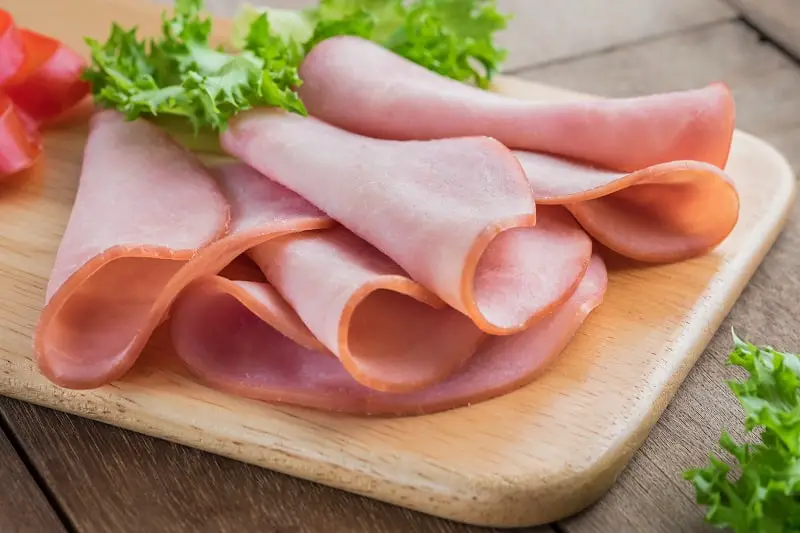 Steps to slice meat efficiently without a slicer

It is pretty easy to slice meat easily without a slicer if you know what exactly to do. Here are some easy to follow steps to help you with it.
Step 1 : You need to have a sharp knife, a cutting board, a freezer and cut resistant gloves for safety purposes. These are the bare prerequisites.
Step 2: Start with putting the meat into the freezer for 20-30 minutes to harden it and make it firm. It is crucial to make it firm before cutting, so it doesn't fall apart
Step 3: Once you have frozen the meat for about half an hour. Take it out of the freezer and place on a clean cutting board.
Step 4: Make sure that the knife that you use is really sharp. A sharp knife is instrumental for creating good slices. Run a few trial cuts on spare pieces of food to ensure this.
Step 5: Put on your cut-proof gloves or other safety gear for cutting meat. This is important while dealing with sharp knives and thin slices.
Step 6: With one hand, hold your knife and hold the meat firmly in the other. Start with cutting from one edge as close to the end as possible. Cut along the path of the meat and keep making even cuts. After you are done, refrigerate the remaining ham.
If there are any anomalies, you need not worry. You just need to check if your technique is proper, and with a few slices, you will get the hang of it. Ensure the sharpness of the knife and safety precautions repeatedly, and you are good to go!
Follow these simple steps and cut your meat evenly and precisely.
If you are invested in regular meat cooking, then perhaps it is a good idea to save some extra time by investing in an electric food slicer. Here are some best slicers that we have handpicked for you to have a look at. Have a look and pick what suits you best.
Some Top Meat Slicers:
1. Oster Electric Meat Slicer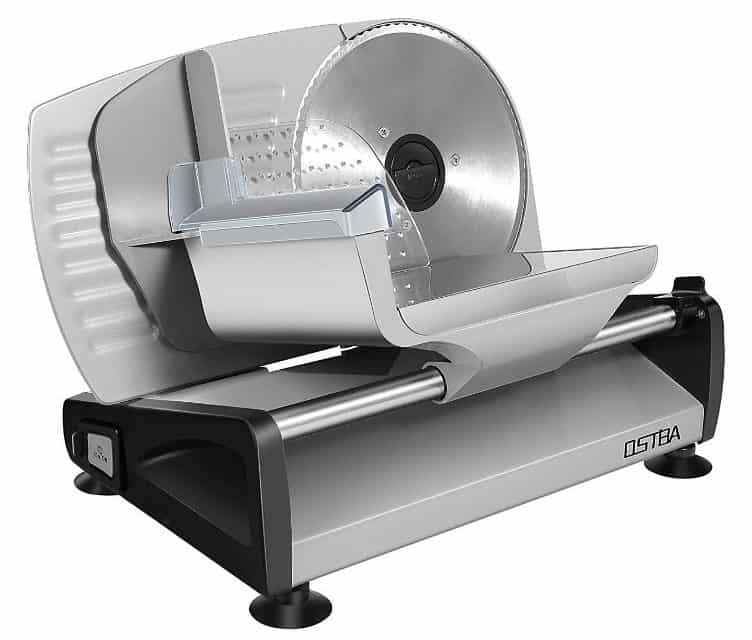 This is a precise food slicer which can be used to cut meat, deli, beef, cheese, vegetables and much more. It provides a good range of features at a comfortable price range:
It is easy to clean with removable features. This makes the process of sanitization a lot easier.
The blade, food carriage and cutting surfaces are well made and easy to dismantle.
The safety protection of this model is definitely a highlight.
It has a stainless steel blade that is driven by 150 watts of power.
It is an excellent slicer to cut thick meats or even thick slices as per your needs.
2. Chefman Die-Cast Electric Deli/Food Slicer
The Chefman Die cast slicer is for the pros. It is powered at 180 watts and can be used to cut different meats like ham, turkey and even vegetables, loaves of bread and other foods.
It has a sleek design perfect for all cabinets and counter-tops at home.
The removable and retractable 7.5 inches stainless steel blade makes it an easy to clean and maintain the model.
It has safety features like non- slip sturdy feet and a blade safety guard that can be great for frequent use.
The model comes with a one year warranty to it.
The unique feature is an adjustable thickness dial that lets you customize the size of your meat slice each time.
3. Befen Stainless Steel Meat Cutter

The Befen Stainless Steel meat cutter is one of the most affordable ones with a pretty decent range of features in accommodation. You can use it to cut beef, lamb, chicken, ham and other foods pretty easily.
It is made of high-quality stainless steel that is easy to clean and apt for high-quality cutting.
It is a frozen meat slicer which comes with a year-long warranty.
It isn't washable in the dishwashers, but removable parts make it easy to clean.
It offers smooth slicing and even cutting all along.
If you're looking for a slicer on budget, this is the one to accommodate all your needs.
Final Verdict
For a one time cutting, you can definitely follow the tips to cut with a sharp knife easily at home. However, it is fair to say that investing in a good quality electric slicer can be great for someone who loves cooking meat very regularly.
The times are gone when you would have to spend so much time on prepping for food before even the actual cooking can begin. Choose a slicer appropriate for your use from amongst the ones mentioned above and make your cooking experience a smoother one.
These are some products that are real value for money, and you wouldn't regret this purchase. Get an excellent electric slicer today and cut your meat the way you like it!